Registration for the second activity of Chinese Traditional Culture Experience Month for international students is beginning! Come to join us as soon as possible, especially for those who did not apply successfully for the first cultural activity. Let's explore the meaningful artistic appeal and far-reaching artistic conception of Chinese painting with Qingyuan Painting Workshop!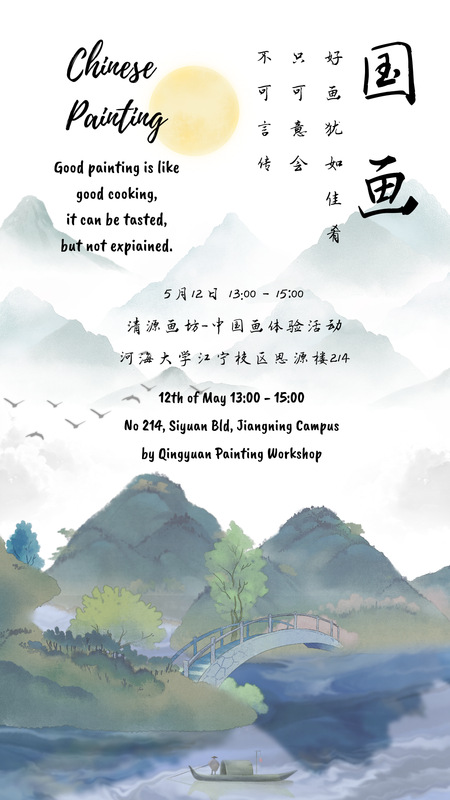 Activity content: Chinese Painting
Activity presentation: Qingyuan Painting Workshop is a painting club, always adhering to the principle of having a clear mind and no distractions, originating from artistic emotions. It leads members to constantly try and innovate painting art, creating a small world for students to cultivate their interest in painting and enhance their artistic cultivation.
In this Chinese painting experience activity, the club will help the international students to have a preliminary understanding of the history and development of Chinese painting through videos, and to draw exemplary paintings. The members will guide international students to use a brush and encourage them to personally experience the painting Chinese based on some elementary techniques.
Activity time: 13:00-15:00 on May 12th
Location: No214,Siyuan Building, Jiangning campus
Organizer: Qingyuan Painting Workshop
Participation: Scan the QR code to apply online.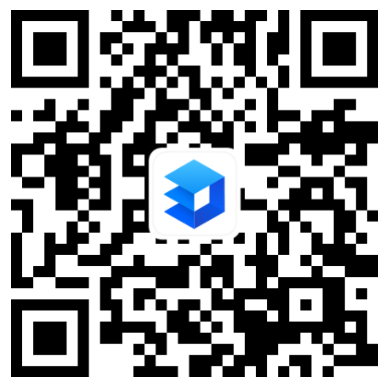 Attention: Limited slots available. The registration is valid for the first 30 applicants.The Chinese Language Center will confirm all the successful registration by email.
For more details about the following activities, please pay attention to the notice of International School.
International School
May, 2023