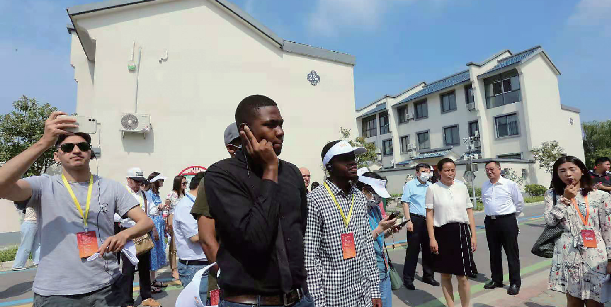 Three international students of Hohai Univerisity, NSONIA JUSTELO MBEMBA, VICTOR EDEM SETORDJIE, and THOMAS MALIDADI, joined the 40-strong team which was invited by the Jiangsu People's Association for Friendship with Foreign Countries amid efforts to boost international exchange and cooperation.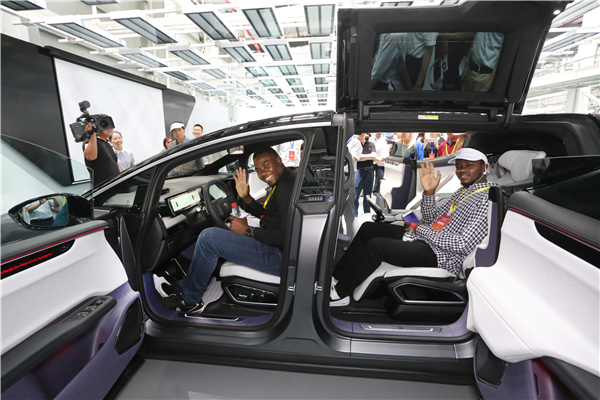 They visited Jiafu Village, Dagang Town as well as Human Horizons for HiPhi X, etc. The two-day visit has enabled international students to understand the extraordinary achievements of China's economic and social development. VICTOR EDEM SETORDJIE said he will play a more active role to promote friendship and facilitate contact and exchanges between China and his country.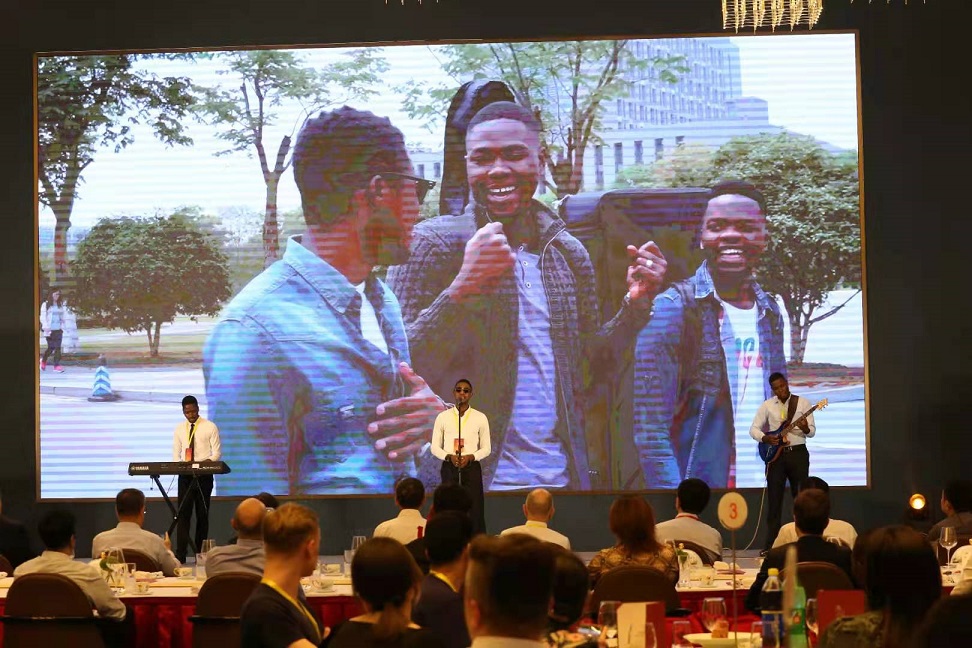 During the event, there was a singing festival for Chinese and foreign youths. Our students performed You and Me, theme song for the 2008 Summer Olympics held in Beijing, to express their love and blessings to China.