The 3rd International Forum on Water Security & Sustainability officially opened in Nanjing on 22 April.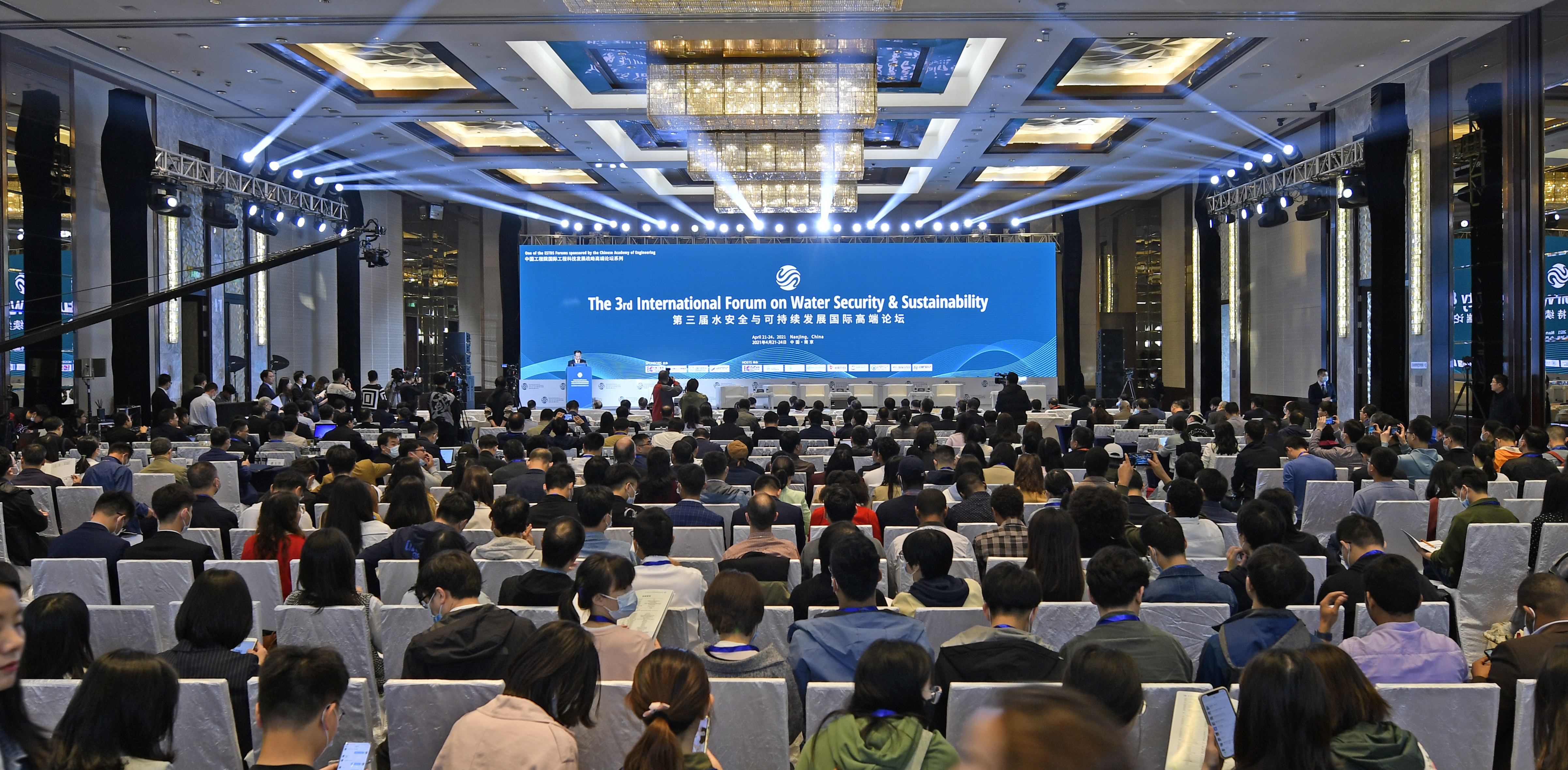 Zhang Jianyun, member of CAE, president of YICODE, delivered the opening speech. President of Hohai University Xu Hui was the moderator. Over 1,000 representatives from more than a dozen countries, river basin institutions, research institutes, universities, enterprises and international organizations such as the World Meteorological Organization (WMO) participated in the forum online or offline. Apart from the main venue, two video sessions were set up in Hohai University and Nanjing Hydraulic Research Institute.
Meanwhile, it was broadcast live through Xinhua News Agency and other media. Over ninety international students attended the forum on site and more students at home or abroad watched it online.
A sharp increase of global population and the demand for resources is breaking the stability of earth, testing our capability to handle it. Global water issues are very urgent, so water security and the sustainable use of water resources are at the top of the agenda. Water Security and Water Management are of great strategic significance.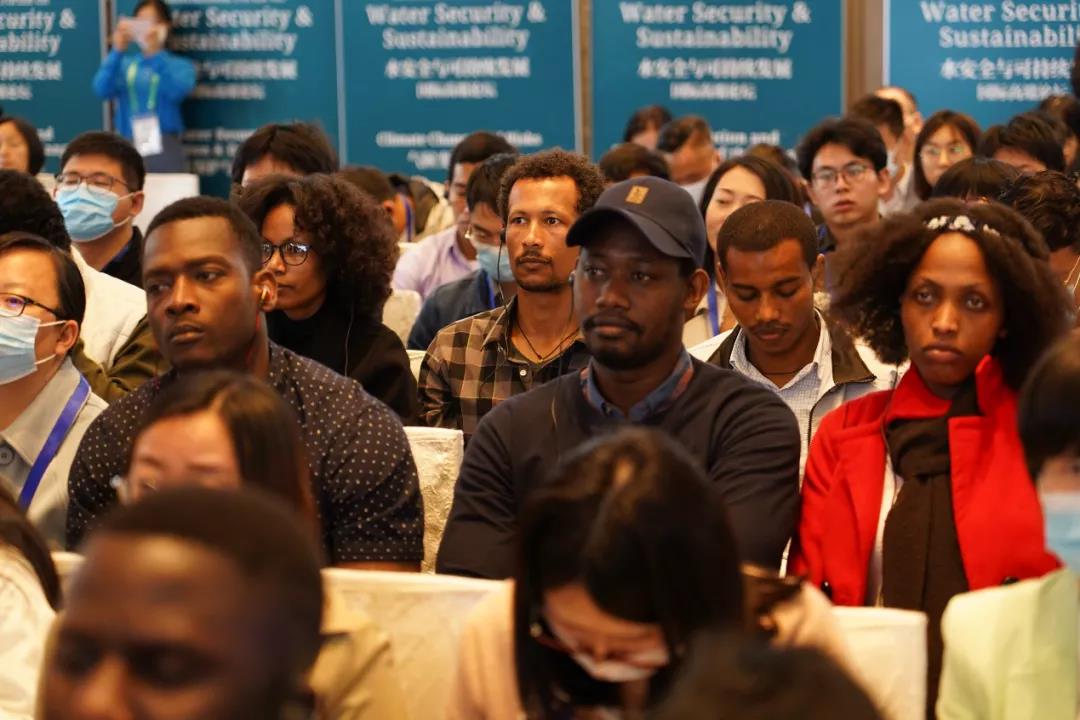 The Forum lasted for three days. International students of Hohai actively participated in it.
Felix Gyawu Addo, a doctoral student from Ghana, said, At the Forum, addresses from researchers and practitioners broadened my knowledge and inspired me. I really appreciate the opportunity to participate in this event.
ALISHER ZHETIMISHOV, an undergraduate student from Kyrgyzstan, said the Forum presented him with a comprehensive knowledge of the close connection between water security and social development, as well as the long-term mechanism of sustainable development. He also visited the research base of Nanjing Hydraulic Research Institute at Niushou Mountain and learned about China's water conservancy protection and development.