On May 8, International students of Hohai University won the second prize in the Sing for Friendship Singing Competition of Chinese Songs for Foreigners in Jiangsu. Hohai University won Excellent Organizer Award, being the only university that received such honor.
This event was hosted by Jiangsu Provincial People's Association for Friendship with Foreign Countries and Jiangsu Provincial Musicians Association and co-organized by Municipal Federations of Literary and Art Circles in Jiangsu.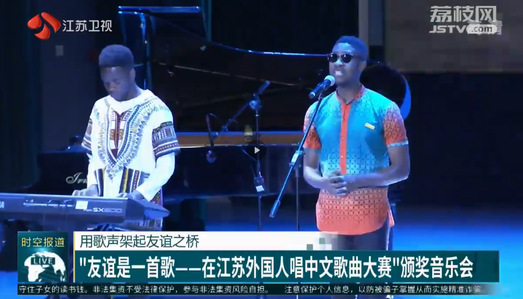 The winning team members are NSONIA JUSTELO MBEMBA (singer), VICTOR EDEM SETORDJIE (guitarist) and THOMAS MALIDADI (pianist). This band has performed in many important activities, including 2020 International Cultural Festival of Hohai University.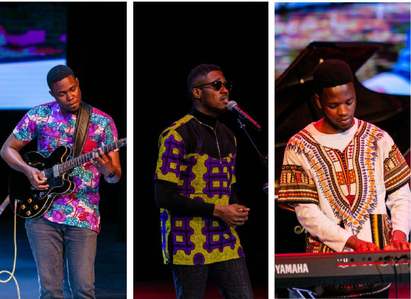 After two months of hard practice, they defeated more than 160 candidates and stood out from 21 teams in the final competition. They performed two songs of Jay Zhou, adding their own style and musical elements to them. The three performers impressed upon the audience the charisma of Hohai international students.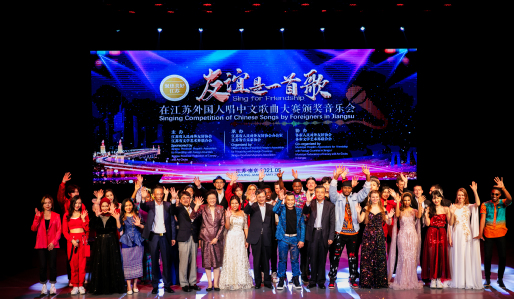 Focusing on excellent foreigners in Jiangsu, the competition strengthens the friendship between Chinese and people from other countries in a creative and touching way, providing a great platform of study and communication for international students of Hohai University.