The lecture on Purple Clay Arts, jointly organized by International School and Hohai University Library, was held in the library on Jiangning campus on Jan 9, 2021. Mr. Fan Liming, a master of ceramic art in Jiangsu Province and the representative inheritor of Yixing's intangible cultural heritage, was invited to teach the craft of making purple clay works. Nearly 50 international students gathered together, listened carefully and made their purple clay cups.
Master Fan Liming was born into a family of purple clay ceramics artists in Yixing, Jiangsu province. He learned from many masters and has profound attainments in the production of purple clay artwork.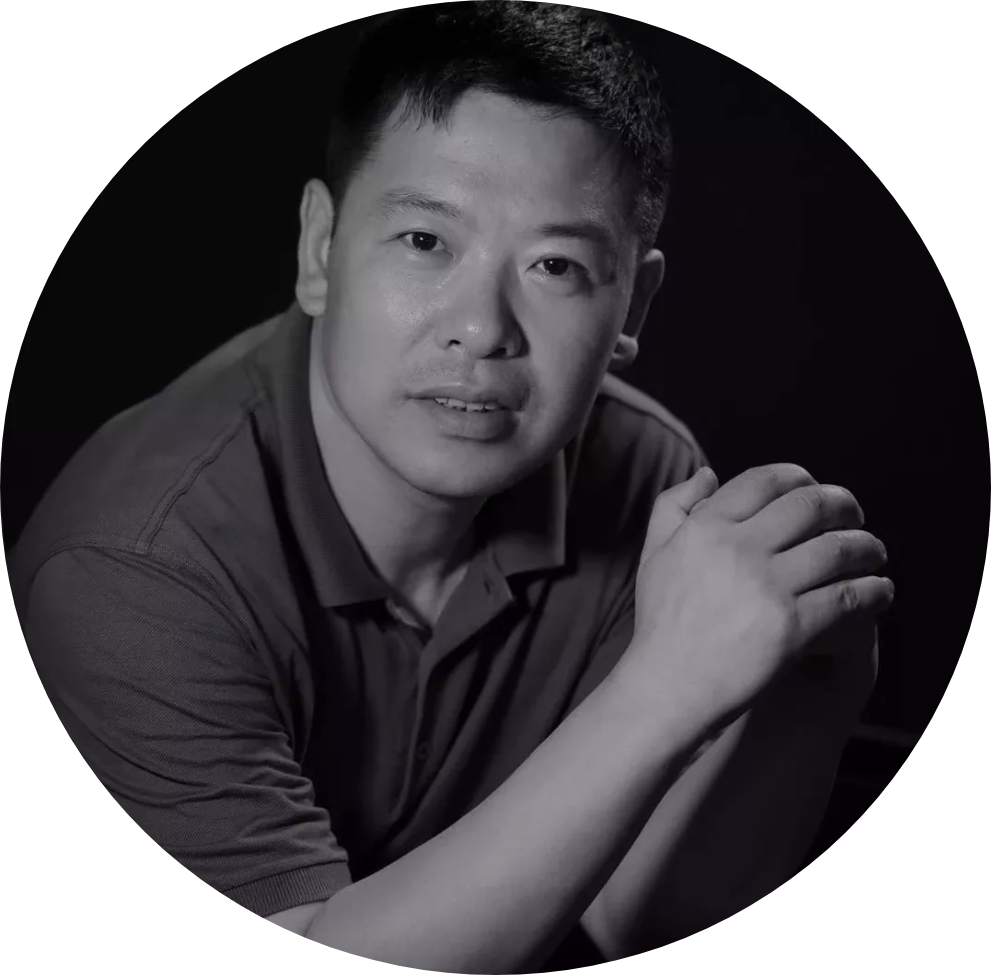 Ms.Li Gaiye, a member of the intangible cultural heritage work team of the library and associate professor of College of Mechanics and Materials, told the students about the historical background of Purple Clay. Originating from China, Purple Clay culture has always been an important part of the magnificent traditional Chinese culture.
During the event, Master Fan showed the famous works of purple clay pottery in history and demonstrated how to make purple clay cups. With a strong interest in how to make it, everyone watched and learned from Master Fan's methodology, and actively asked questions. Master Fan kindly answered questions for everyone. Under the guidance of the purple clay team, the international students put their imaginations to work and made purple clay works of different styles, which won the recognition of the master.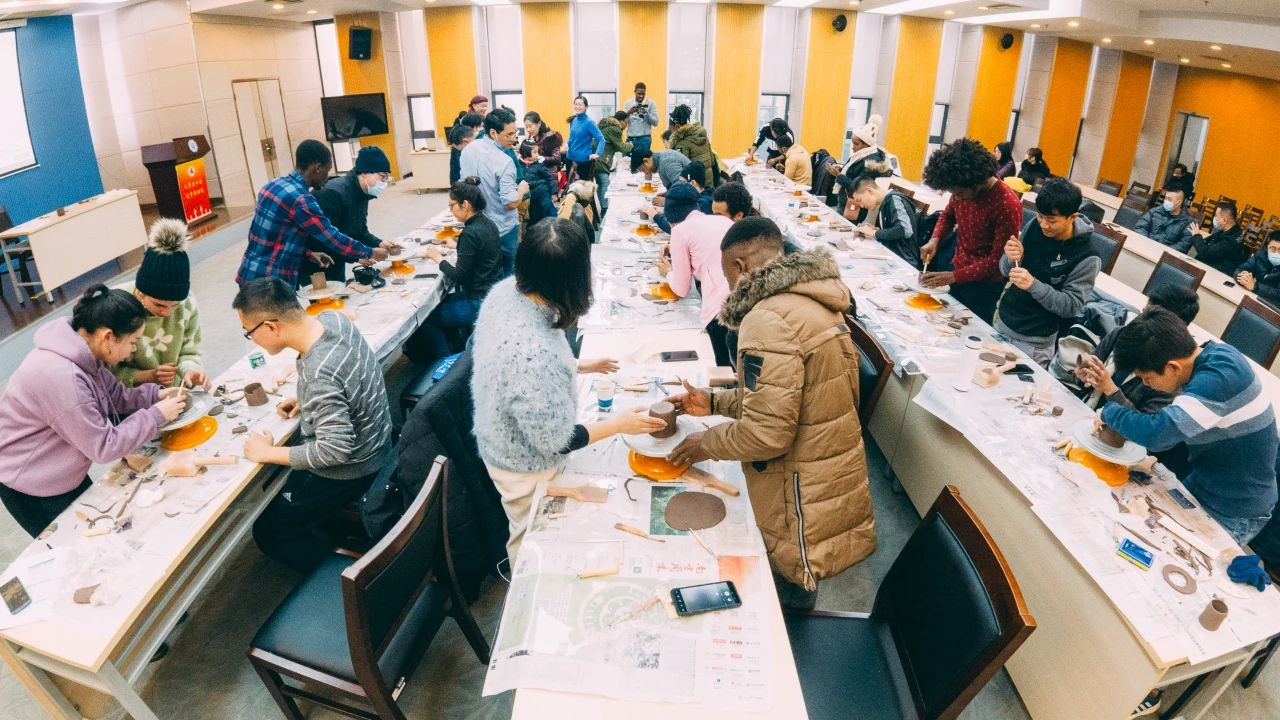 To promote the intangible cultural heritages in China, among which Purple Clay pottery is an example, Hohai University has been determined to pass on the excellent traditional Chinese culture and improve the cultural literacy of students.
This activity allows international students to experience the essence of Chinese culture in person and stimulates their interest in exploring the fine traditional Chinese culture. It not only broadens their cultural horizons but also enhances cultural exchanges between China and other countries, which plays an important role in promoting the spread of fine traditional Chinese culture.