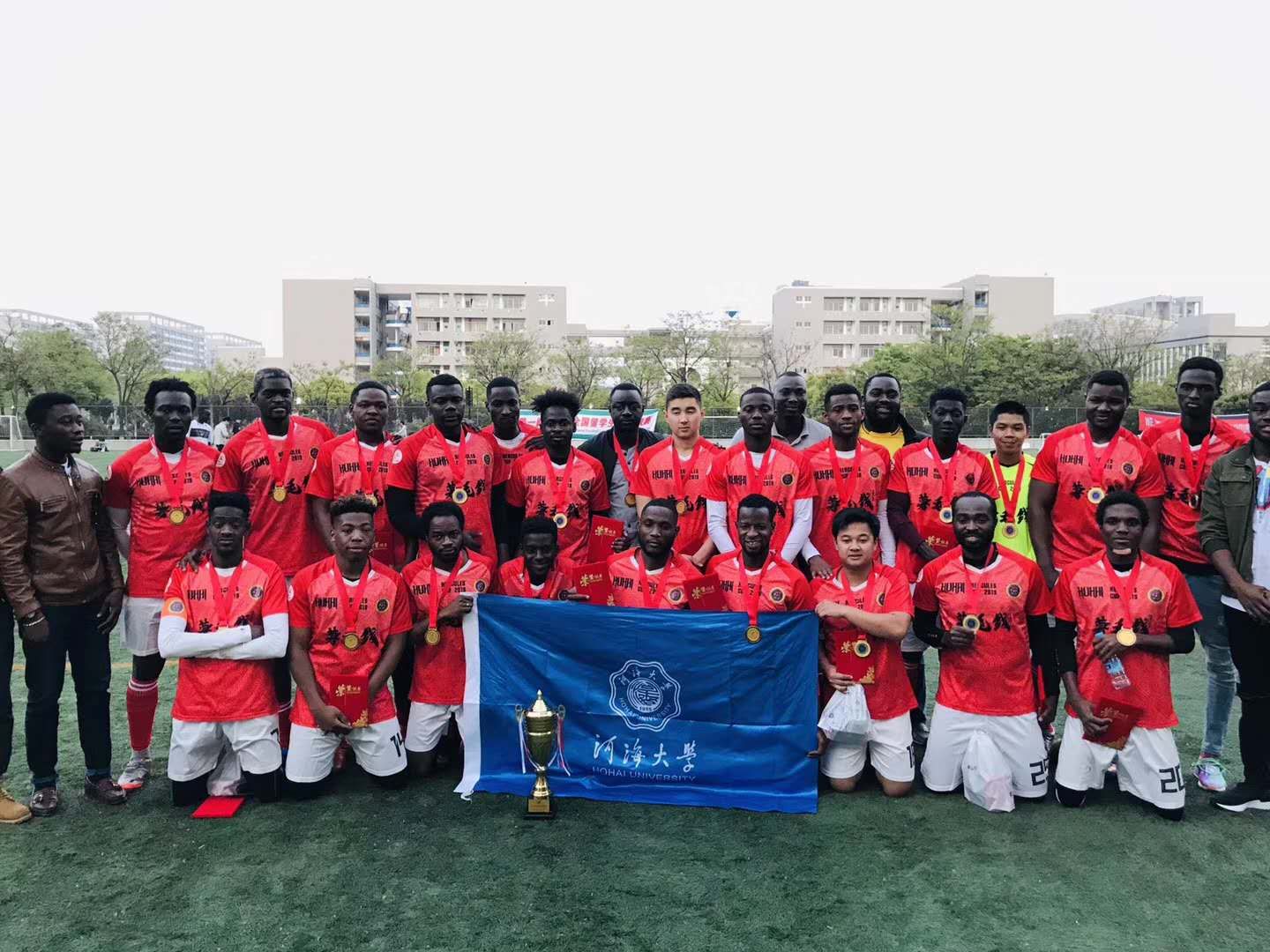 Hohai University International Students' Soccer team (HHUISST) won Jiangsu Province Championship in a stunning five-goal thriller as they booked a place in the national league finals for international students in China.

On 14th April 2019, Hohai University International students' soccer team (HHUISST) ensured they would progress to the national league finals with a 3-2 victory over Xuzhou champions CUMT in a stunning five-goal thriller final match in Nanjing. HHUISST produced an exquisite and tremendous performance to win the Jiangsu Province Championship and will represent the region in the national league championship for international students. There were jubilant scenes from Hohai University Jiangning campus where the division final was held; showing supporter's celebration at full time after an evening of extreme emotions. The joy and delightfulness spread everywhere like contagion to both management of the team, players and supporters of the HHUISST when the Captain of the team lifted the trophy to celebrate the victory. Xuzhou Champions CUMT was left in disbelief and despair immediate after the referee blew the final whistle to end the match.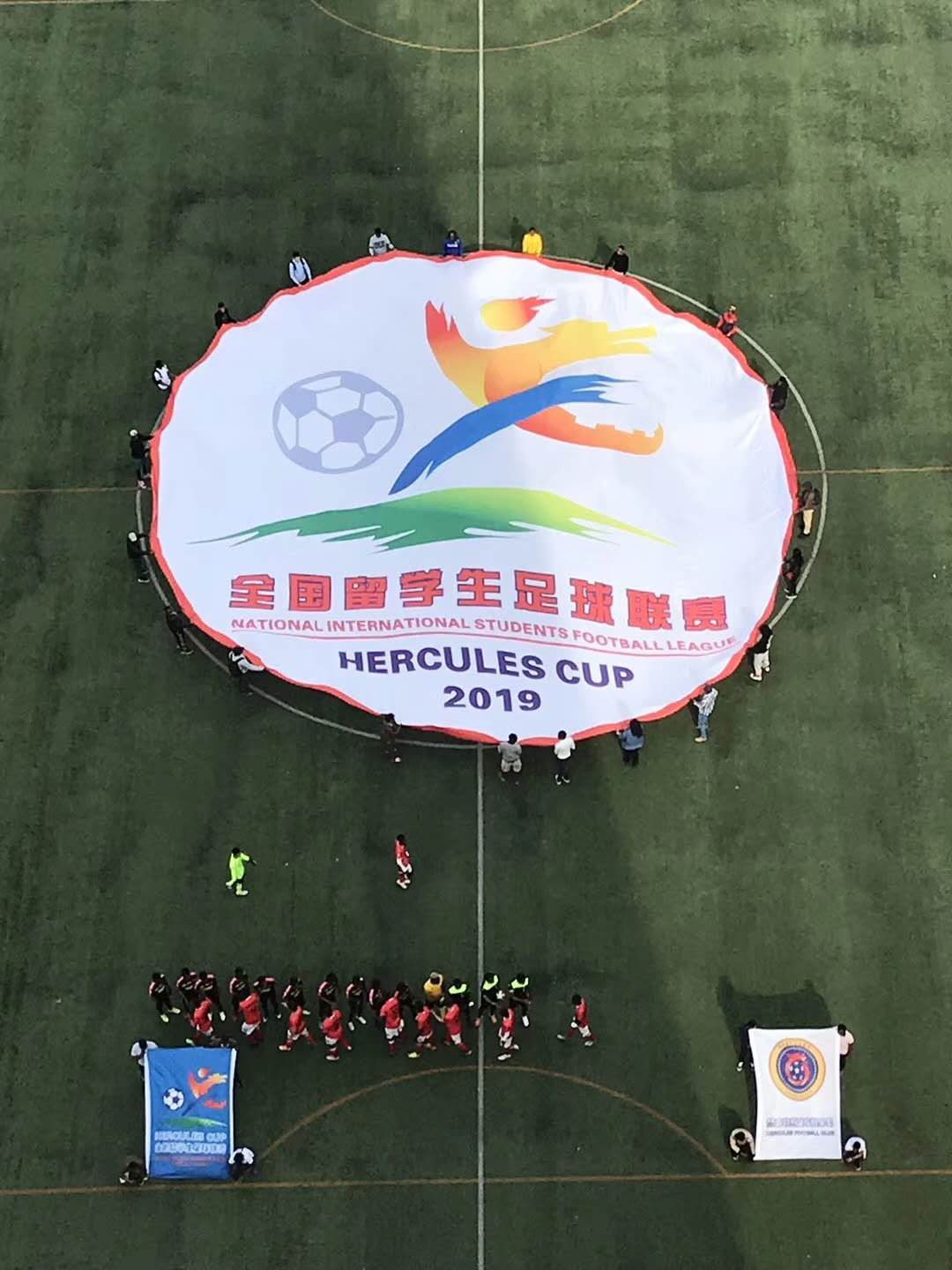 The competition is currently held in more than 50 cities in 16 provinces of the country, with a total of 128 universities and over 3,200 athletes participating, affecting more than 400,000 students in China. The competition was clustered into 16 national divisions, and the division champion will represent the province in the national league finals. In Jiangsu Province, 8 international students' football teams representing their Universities participated in the competition that lasted for 1 month. Hohai University international student soccer team (HHUISST) was declared a winner of the Jiangsu Province after a stunning win against CUMT and will represent the region in the national league of the Heracles Cup in July this year.